positive business transformation for the future of work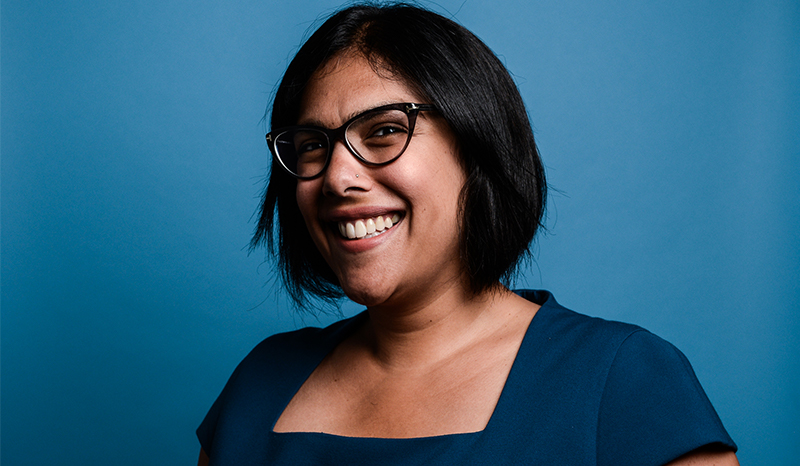 Clients come to us because they're looking for a fresh approach to the future of work.
Emerging from Covid, organisations are looking to recover, renew and re-position to meet tomorrow's threats and opportunities with confidence and agility.
Founded by Dr Aarti Anhal in 2017, before nine is a team of senior business consultants, accredited coaches, and psychologists, each with 15+ years of experience. We have all worked in business, whether founding and scaling start-ups or advising FTSE companies.
This, combined with our expertise in Positive Organisational Psychology, equips us with a unique understanding of how to help individuals, teams and organisations flourish, perform under pressure and embrace whatever the evolving world brings next.
We tailor our techniques to your people, culture, and systems.
We align our services to your priorities – whether you're moving to hybrid working, operating remotely, restructuring, re-grouping, or gearing up for growth and transformation.
Integrating the needs of your people with the strategic and operational realities faced by your organisation.
Promoting recovery, resilience, agility, innovation and sustainable performance.
Travelling with you along your unique roadmap and delivering positive transformation with proven techniques.
Are you ready for the journey? Talk to us to see what's possible...
The team are doing great, very positive and showing real maturity about where we are and what we need to be doing. Surviving a situation like Covid-19 would have been a real struggle 4 or 5 years ago.