positive partnership: sustainable results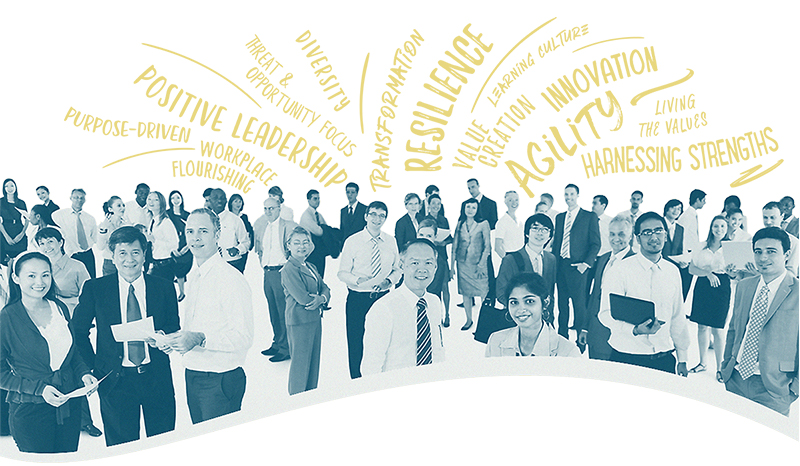 Investing in development or transformation is a serious commitment.
Post-Covid, our clients are recognising this investment not as an optional extra, but as a crucial strategy for the future competitive edge.
During a time of rebalancing, your time, budget, and resources need to be deployed wisely.
We offer far more than traditional consultancy.
We know that results are best generated through honest, transparent partnership that shares the same mindset.
We are proud that our Positive Working model has always generated tangible, evidence-led results.
We are even more proud of the role Positive Working has played in supporting our clients during the toughest of times.
And we now know that our approach is proven to enable and sustain optimal performance, whatever your future roadmap looks like.
Ask yourself these questions:
Have traditional approaches to organisational resilience and change failed to yield the results you want?
Are you seeking to learn lessons from the pandemic and enable your people to thrive moving forwards?
Are you making fundamental changes to what work looks like for your people in the future?
Are you keen to reaffirm your commitment to your people following a challenging restructure?
Are you about to embark on large scale transformation and cultural change?
Is a threat-based focus in your organisation undermining opportunity exploitation and innovation?
If the answer to any of these is yes, then let's explore the possibilities...