positive partnership: real results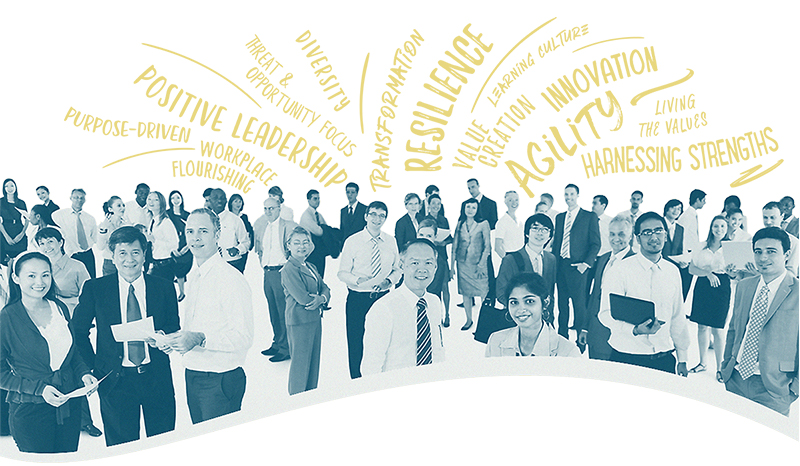 Investing in business transformation is a serious commitment.
You need to know that your time, budget, and resources are being deployed wisely.
We don't just offer traditional consultancy. We know that results are best generated through honest, transparent partnership that shares the same mindset.
Ask yourself these questions:
Have traditional approaches to organisational resilience and change failed to yield the results you want?
Are you seeking to learn lessons from the 2020 pandemic and enable your people to thrive moving forwards?
Are you keen to reaffirm your commitment to your people following a challenging restructure?
Are you implementing large scale transformation and cultural change?
Is a threat-based focus in your organisation undermining opportunity exploitation and innovation?
If the answer to any of these is yes, then let's explore the possibilities...
This is the best team we've ever had because now we understand each other.

Stansted Airport