start your people's elearning journey to optimal performance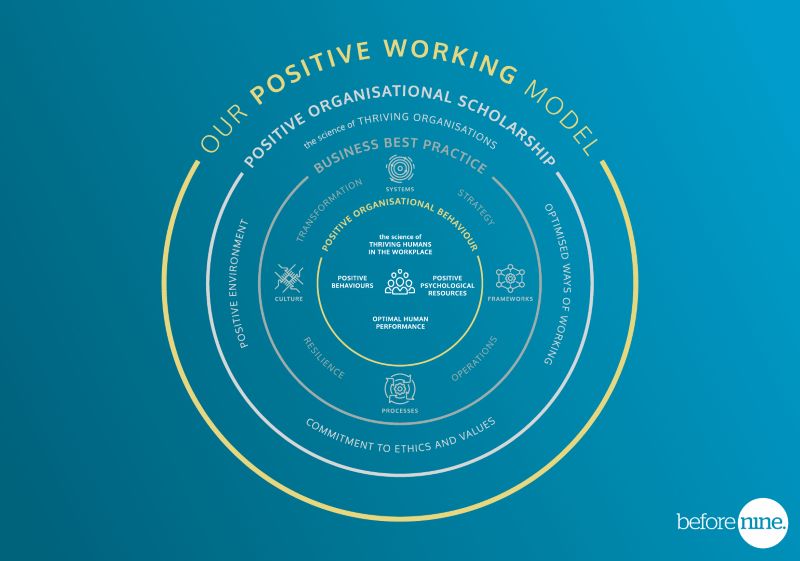 To explore our on-demand learning options for your people, teams, and leaders, talk to us.
We always advise and support our clients in a spirit of partnership – and before nine® online's elearning model is no different.
We'll take the time to listen, understand your specific challenges, and advise you on the best way to leverage our Positive Working services.
If resilience elearning is right for your organisation, people, and teams, we will help you launch the course in line with your learning, development and cultural transformation objectives, taking account of your operational environment and target population.
And, we'll help you to map exactly where on-demand learning fits into your wider learning and development strategy.
Ensuring that your elearning offering is aligned with your values and integrated with your organisation's objectives.
Whether hosted via your own learning management system – or accessed virtually through our secure before nine online elearning portal.
Drop us a line, or give us a call, and we'll be happy to help!
Email: [email protected]
Telephone: +44 (0)20 3488 3049